It's not often these days that you come across a rider who really blows your mind. When we watched Scott Secco's movie Builder premier at Sea Otter, that's exactly what happened. We were blown away. And it was a relatively unknown rider (in the wider riding community at least) who caught our attention in the final segment of the movie.
Matt MacDuff
Filmed by: Scott Secco/ Builder
With a new and unique style on and off the bike, we fell in love! We are super excited to announce that Matt is now riding for Azonic and O'Neal. As well as just having finished filming for Pure Darkness 3, Matt, as usual never one to sit still and just 'go riding', embarked on one of the most ambitious and exciting riding projects we have ever seen.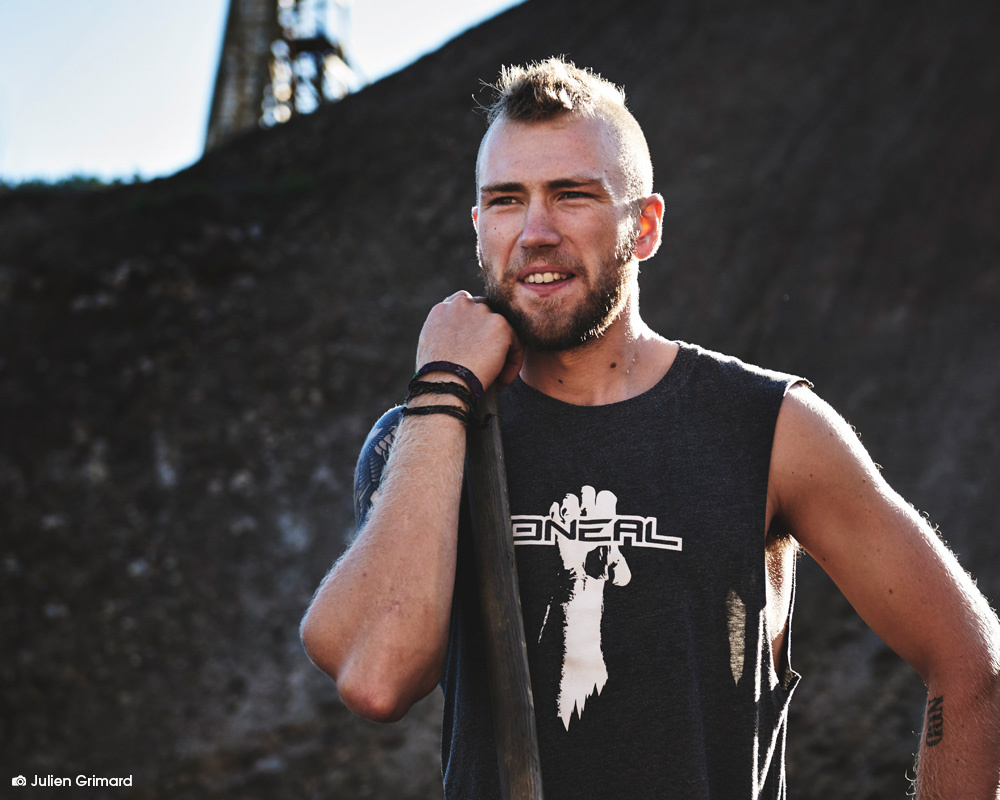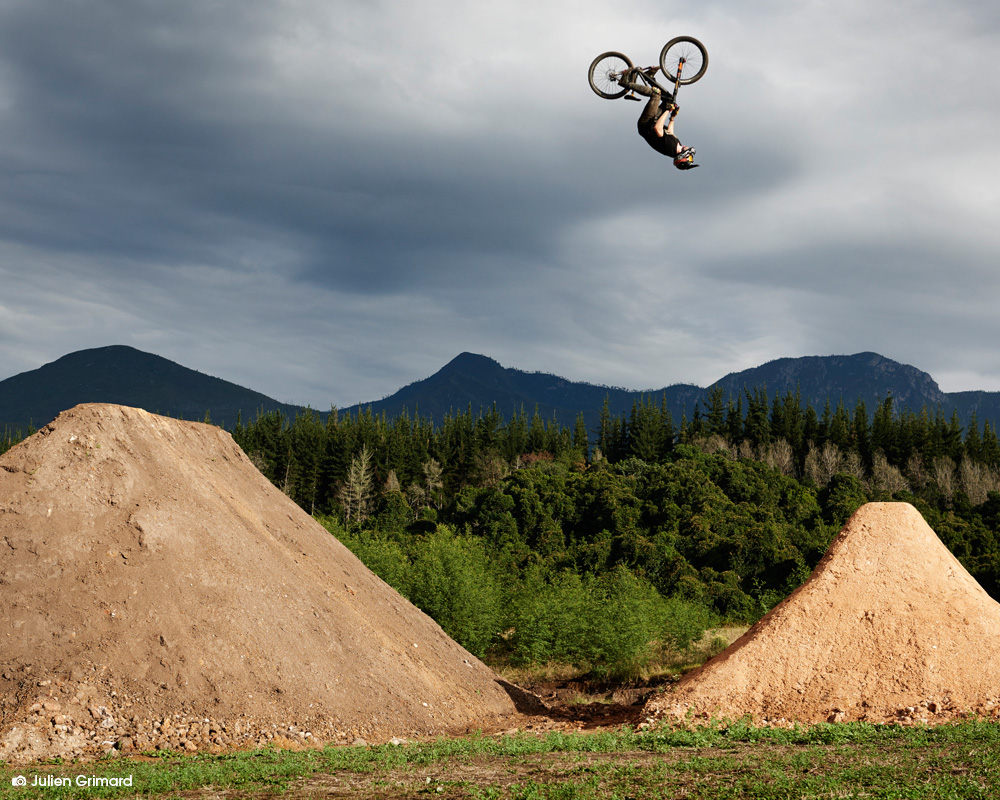 Building and attempting to ride a 40 foot loop the loop! Not only would it be a world record attempt but also something that most people can only dream of. Having the vision, balls and the drive to get such a project off the ground takes something and someone pretty special. Things didn't quite go to plan and Matt entered the loop too quickly in practice, exiting at the top rather than the bottom!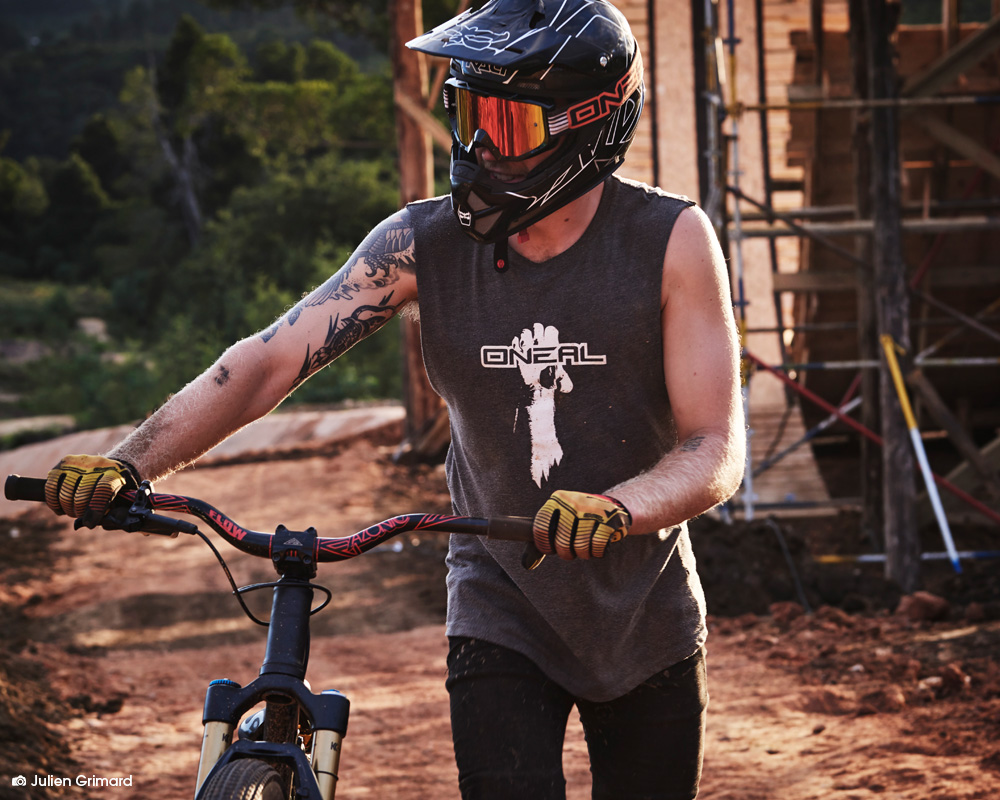 Miraculously Matt didn't suffer any long term injuries, breaking a couple of limbs and spending a while in hospital. Now he's on the road to recovery and everyone at O'Neal and Azonic wishes Matt a speedy recovery.
We are in no doubt that he will be back, stronger and more determined than before, dreaming up the next groundbreaking project on two wheels.
Stay tuned for more and check
Matt's athlete Profile
.
FEATURED PRODUCTS