Azonic team rider Max Mey is famous for his powerful style mixed with fresh trick combos. The German is the first rider that landed a Windshield Wiper (oppo whip to regular whip) in competition at the Colorado Freeride Festival back in 2016. Filmer Dennis Brücher joined Max to create a small edit at his home compound in Germany. Be sure to watch:
Video Credits:
Concept / Director: Dennis Brücher | Camera: Marco Freudenreich / Jan Philip Baldus | Additional Footage: Tim Bieker / Dennis Brücher | Drone Footage: Jan Philip Baldus | Editor: Dennis Brücher | Grading: Marco Freudenreich | Music: "There Is a Diamond In Your Heart" by Ghost
Max: I've always wanted to do a video and I am super stoked that it finally happened. I worked really hard on the windshield whiper and in Colorado I finally landed it so I couldn't wait to try this trick at my home spot in Ingelheim/Germany!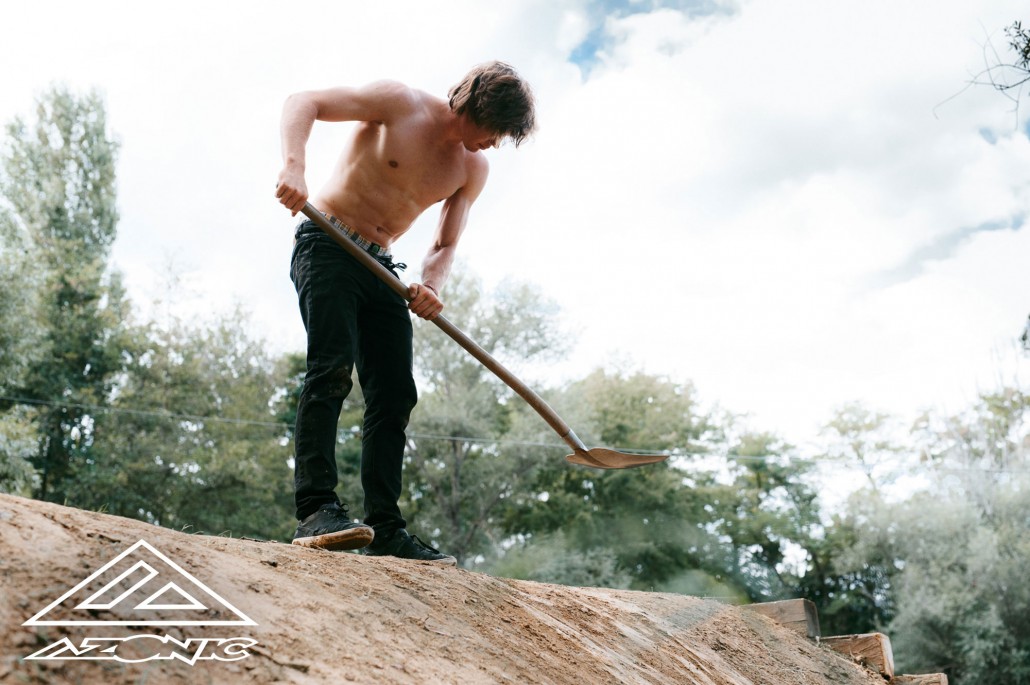 Photo credit: Anjuna Hartmann
It took a lot of shoveling but eventually I had my slopeline ready and jumps high enough to film this session with Dennis! Hope you guys enjoy!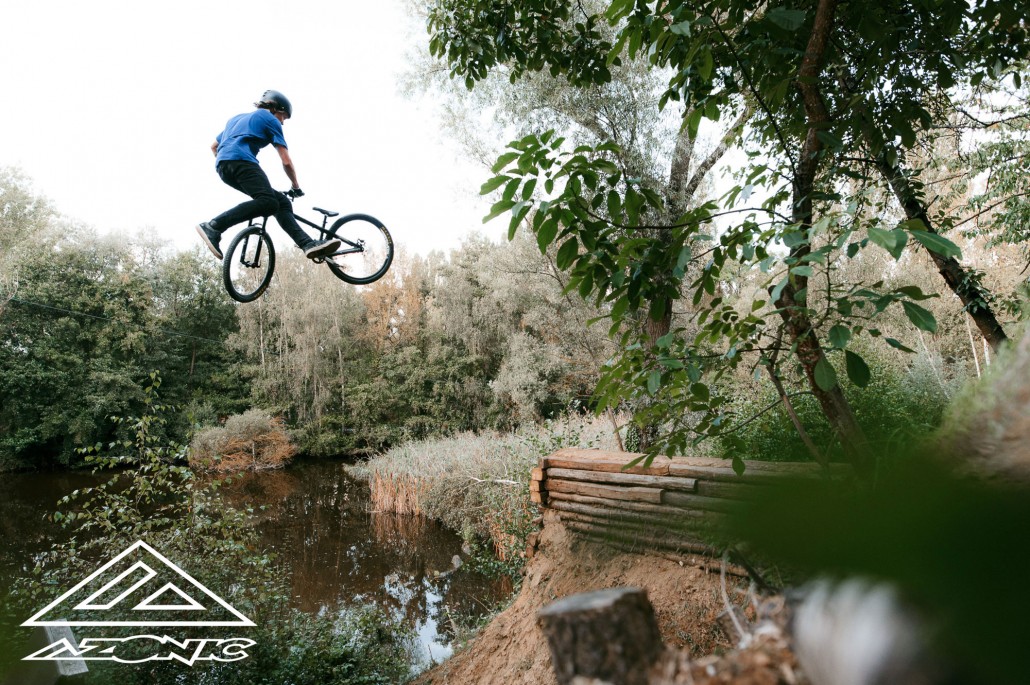 Photo credit: Anjuna Hartmann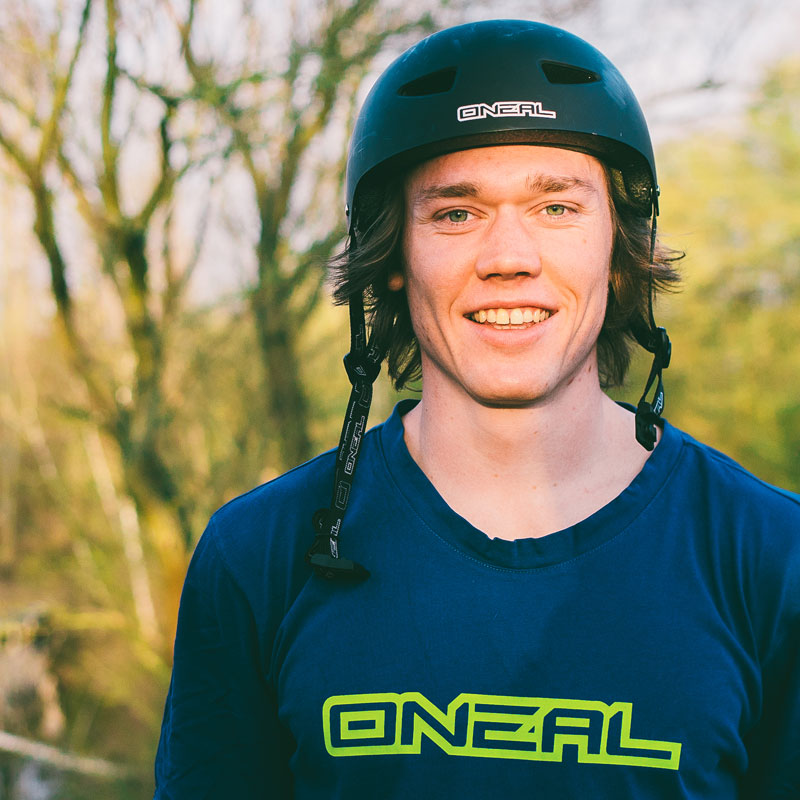 Facts about Max Mey
Birth Date: 08/25/1994
Birthplace: Kirchheimbolanden, Germany
Residence: Ingelheim, Germany
Height: 181 cm
Weight: 80 kg
Marital Status: girlfriend Caroline
Career Best: 8th Colorado Freeride Festival Slopestyle (FMB Gold Event)
Follow Max:
@INSTAGRAM
/
@ FACEBOOK
FEATURED PRODUCTS