Matt MacDuff's spectacular exit out of the top of his 40ft loop-the-loop!
We recently helped Matt realize a dream. To build and ride a 40ft loop-the-loop which was set to be a world record. In true Matt style this project was far from ordinary: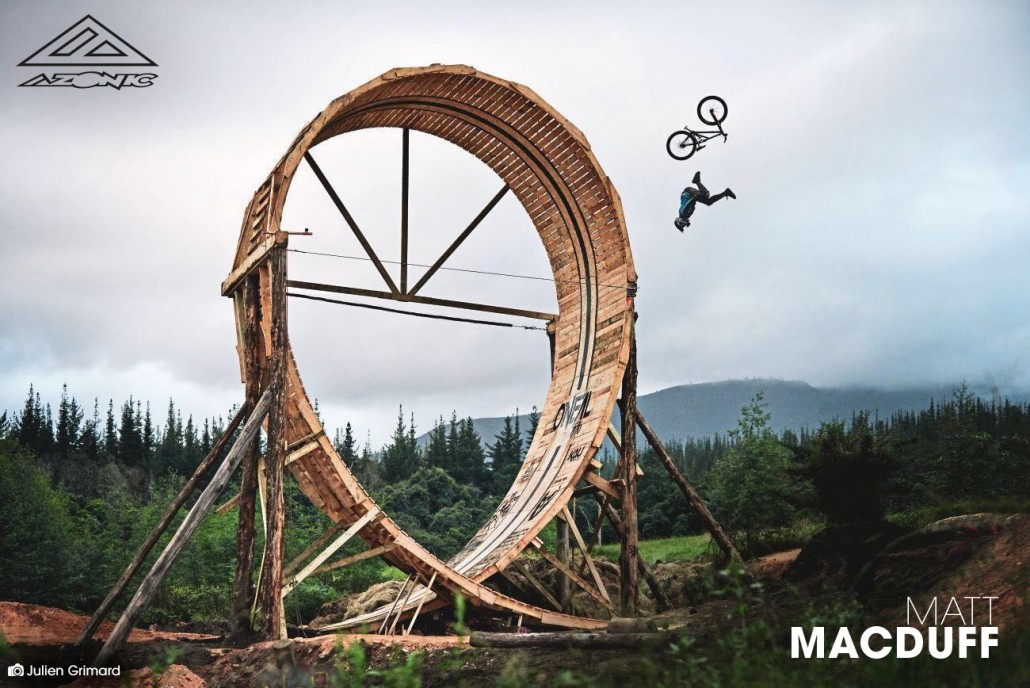 "You're like 'Wow…he's lucky to be alive'. Yes, I am extremely lucky. Lucky to have this experience. Gravity, physics, friendship, handwork, perseverance, stress…it all taught me an incredible lesson; a lesson I get to walk away from a better man. Falling 40ft from the baddest wooden structure of all time was the best thing that ever happened to me! I'd like to thanks my friends, family, sponsors and most of all everyone who supported my crowd funder! Look out for my crash footy coming soon!"

– Matt MacDuff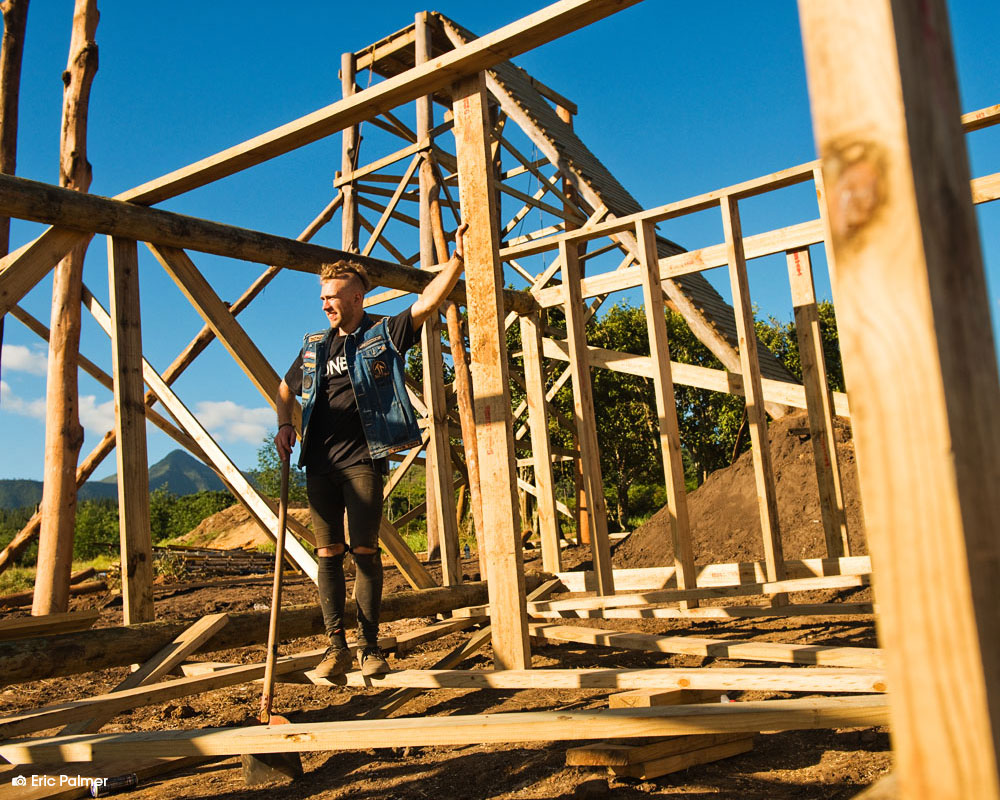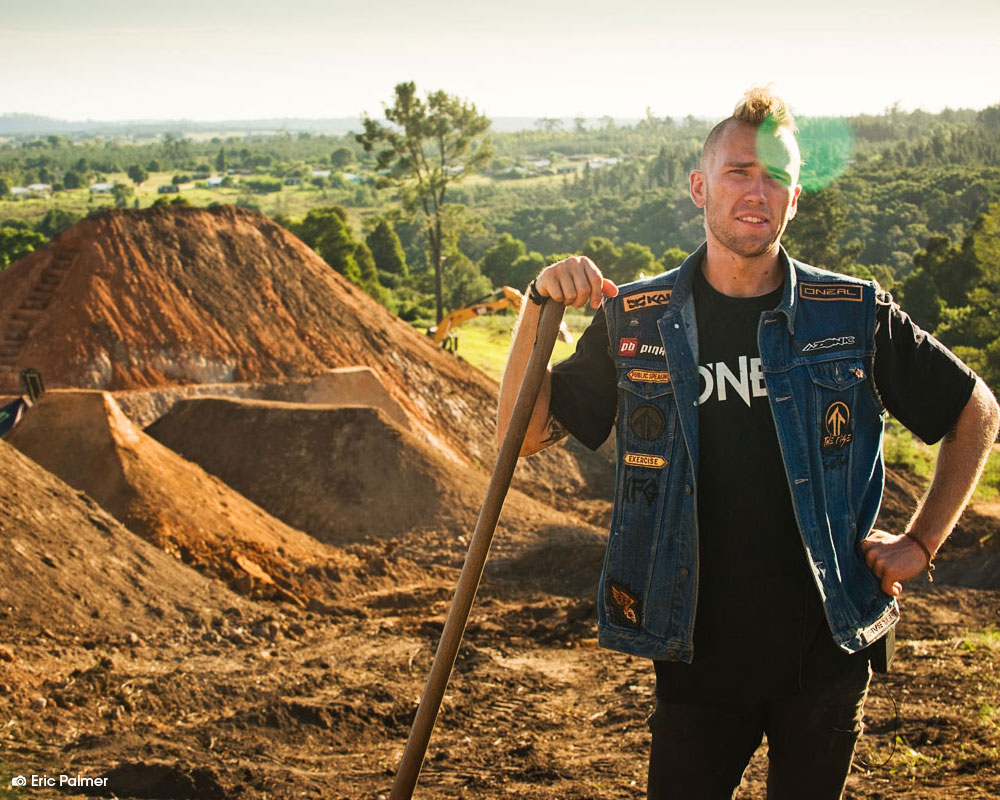 What else can we say?!
Matt – we are even more stoked to have you on-board than ever before. This project was just the start and when you bounce back, stronger than before, we can't wait to see what crazy journeys we're gonna go on together!
Matt MacDuff – One of Us…
Photography:
Julien Grimard
Stay tuned for more and check
Matt's athlete Profile
.
FEATURED PRODUCTS