O'Neal team rider Petr Andreev got an invitation to ride the White Style in Leogang last weekend and was able to show a solid performance.
Petr: "It was my first « White Style » and it was really fun! Of course, I watched the highlights of the past events and expected how hard and fast the course will be. But anyway its always surprising, if you see the huge jumps for the first time.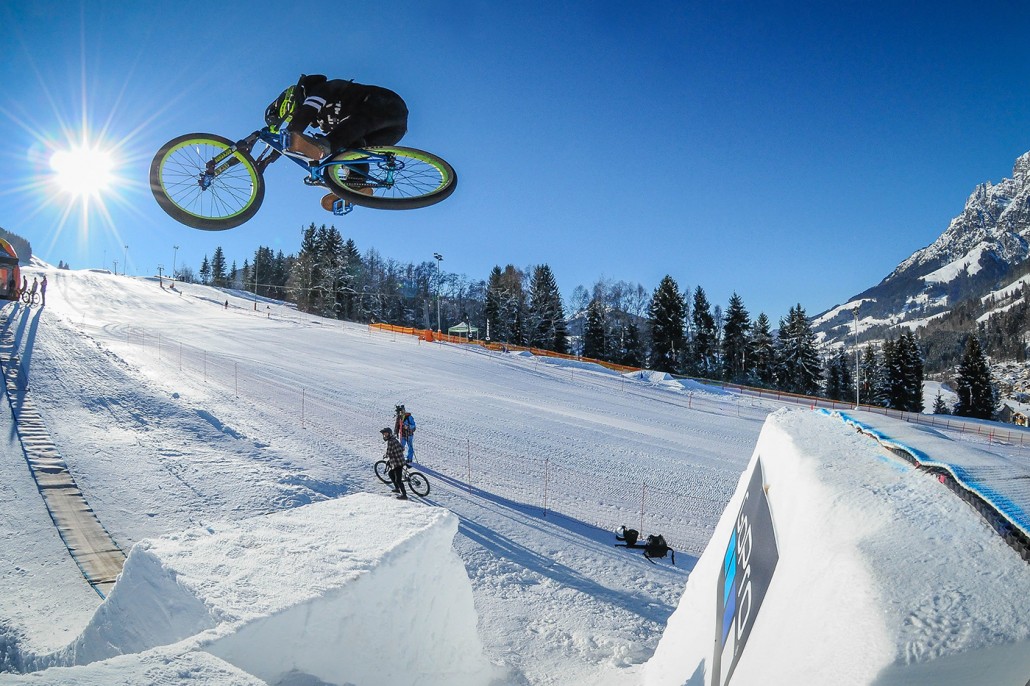 The course was insane, big and fast as I love. It gave the opportunity to go as fast as u need. Unfortunately my first run wasn't enough to qualify for the final.
But then my team mate decided not to ride the final, cause he got injured. I made my first Final run good apart an unlucky crash at the last jump. Finally I finished the contest in 10th overall.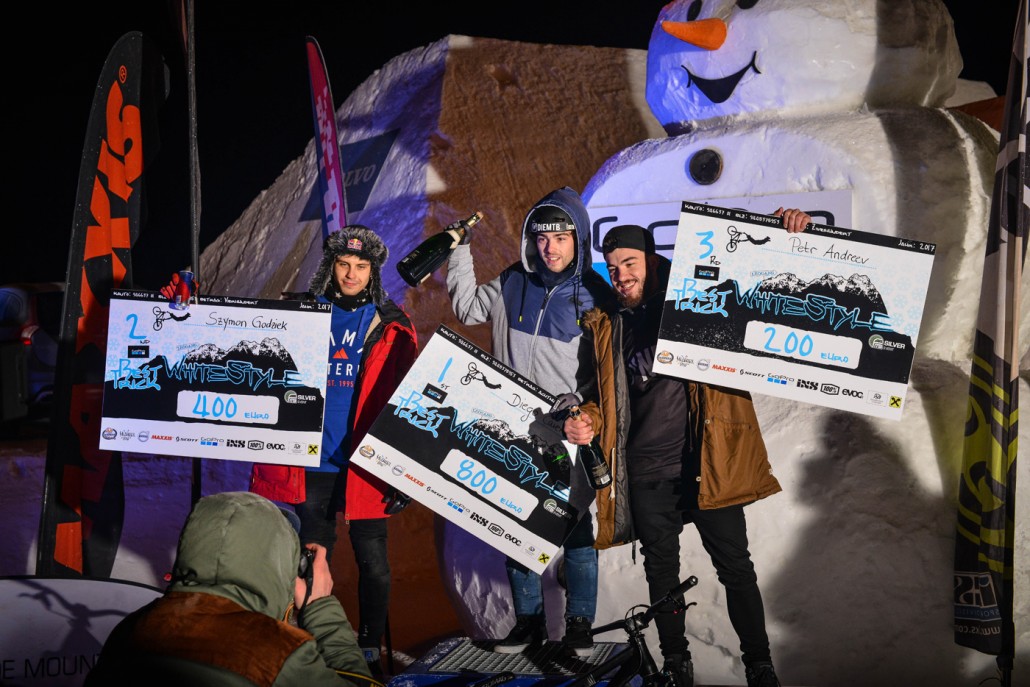 After the final I felt tired, but pushed myself to ride GoPro Best Trick Contest. I was able to do a double backflip which boosted me to a 3rd place.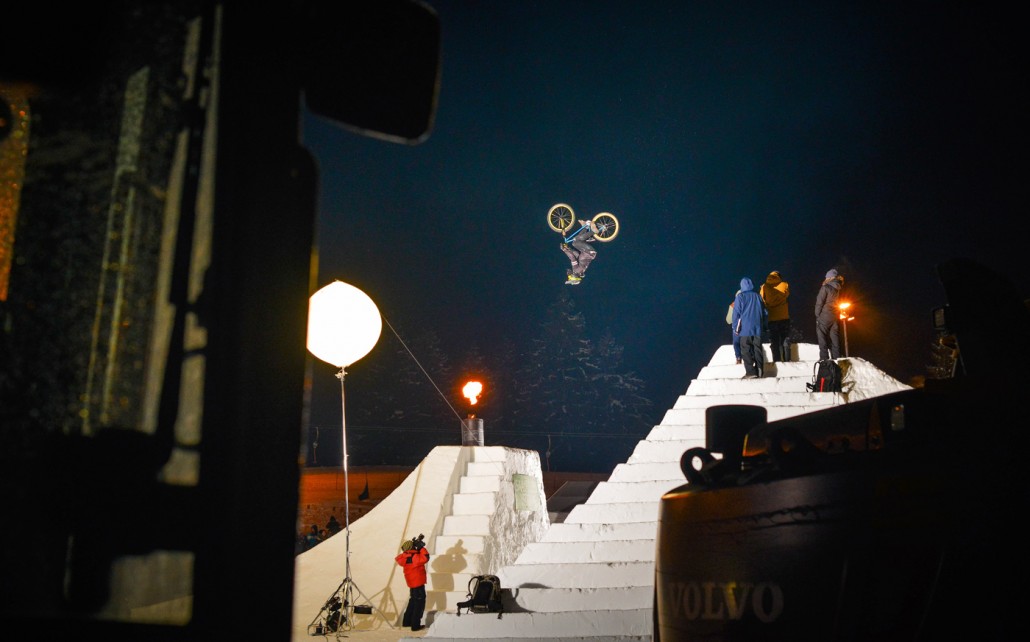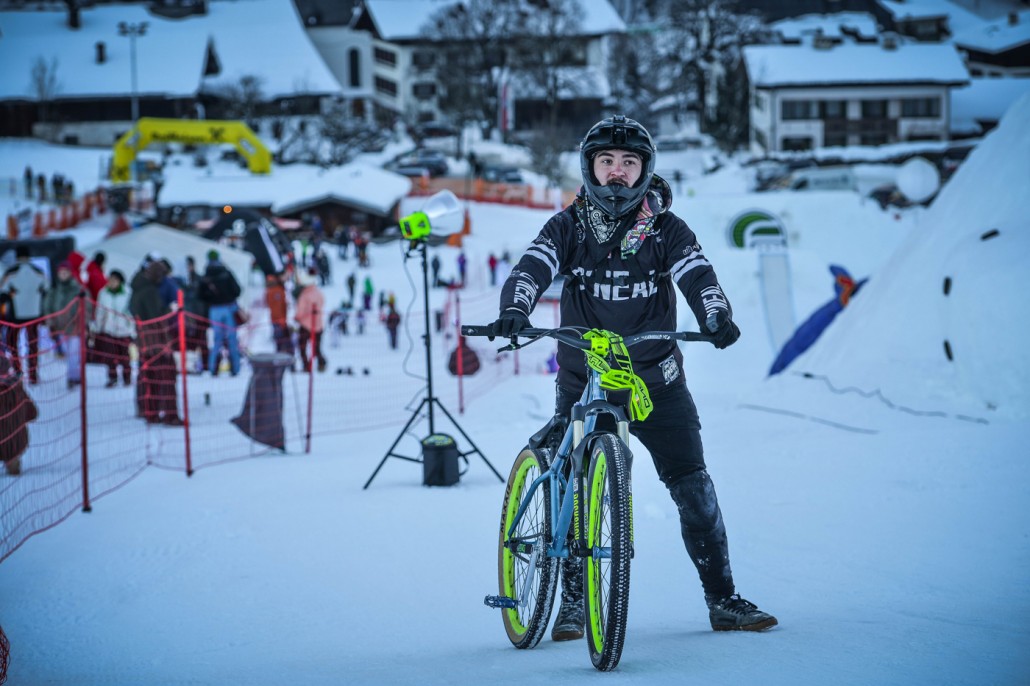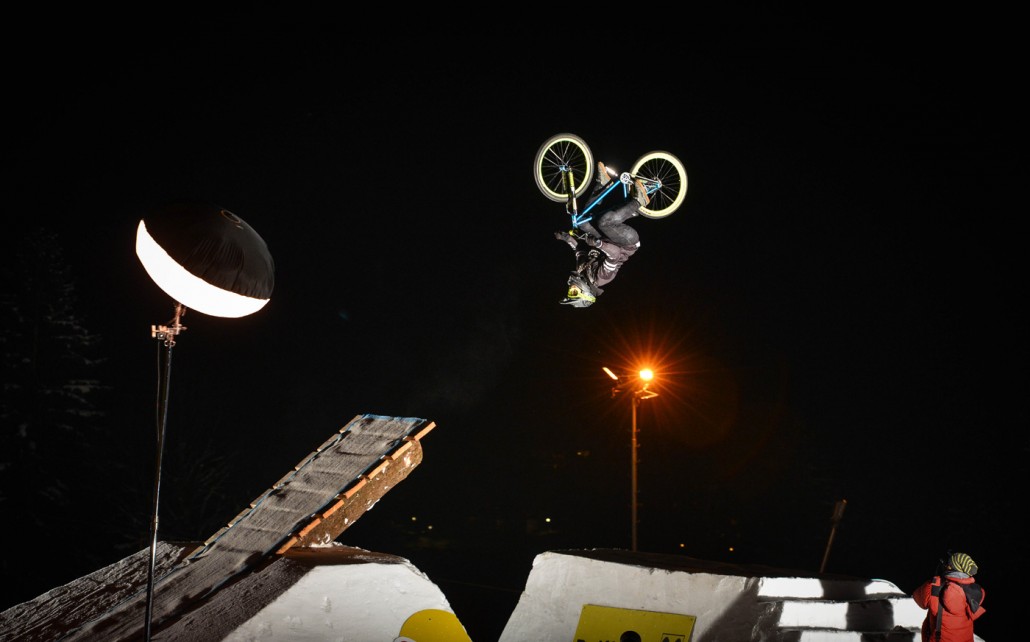 Thx Rasolution for inviting me and to O'Neal and Azonic for keeping me warm and ready to rock. It was a cool experience and good start of the 2k17 season.
Follow Petr:
@INSTAGRAM
/
@ FACEBOOK
/
@VKDOTCOM
/
@TWITTER
FEATURED PRODUCTS